Healthy, Non-stick Cookware
Let's cook something great, together.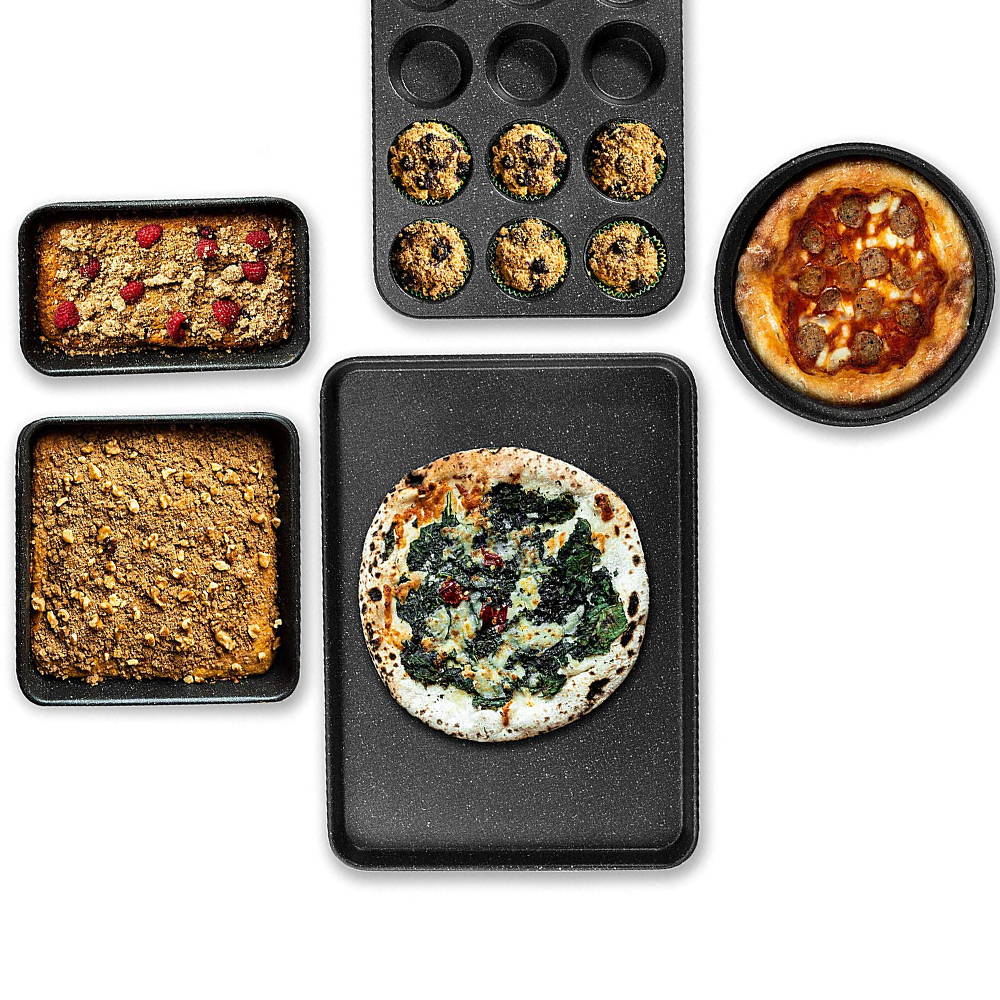 Give your kitchen the upgrade it deserves.
Each pan is meticulously crafted for perfectly even heat distribution, so everything gets cooked just right. Plus, the pans include Granitestone's exclusive non-stick finish, so not even the clingiest food will stick (trust us, we've tried).
Free Shipping Over $40 ●  Free 90 days return  ●  15% off on your first order
100% TOXIN-FREE
Our non-stick cookware does not include toxic materials like PFOA, PFAS, lead, cadmium, nickel, or any toxic metals.
ULTRA-DURABLE
Our pans are triple-coated with our extremely durable Granitestone finish. We offer 10 year warranties.
EVEN HEAT DISTRIBUTION
Triple layered aluminum allows for even heat distribution - no need to cook on high heat!